Life offers us a lot of challenges these days. We live in a fast moving and ever changing world. The Camino has for ages been the spiritual path of the pilgrim seeking harmony, balance and enlightenment. Camino Motel is a resting place, a safe haven from all the turmoil of the modern world, and helps to relax and take a breath. This music has been made to accompany that journey. It's been recorded to remind you of the simplicity and beauty of life. So sit down, relax, and enjoy the classic melodies of the world's greatest songwriters, performed on acoustic guitar.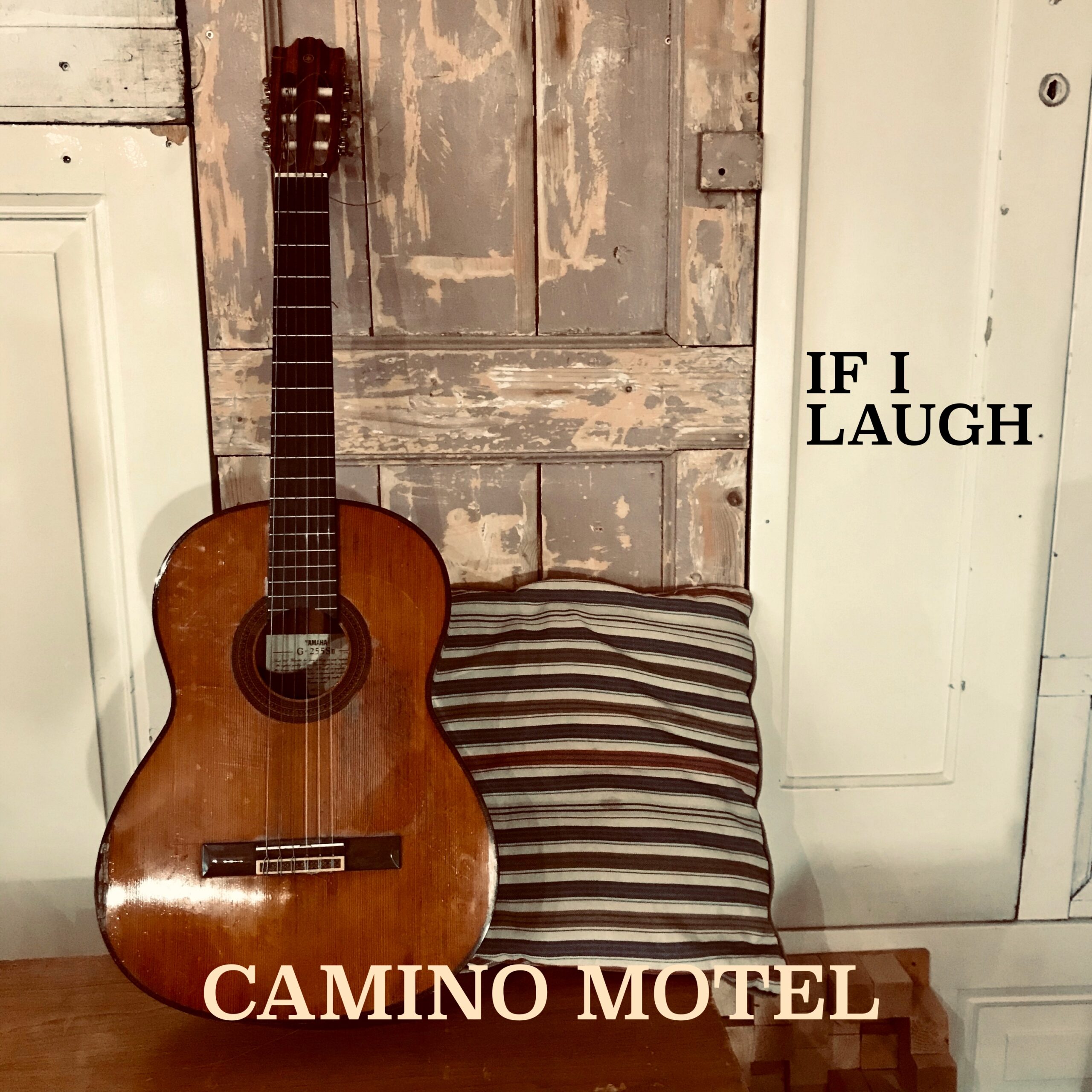 Camino Motel's 'If I laugh' is a peaceful, acoustic rendition of the Cat Stevens classic. Originally from his masterpiece 'Teaser and the Firecat, it's a song so full of passion and yearning, you don't need words to understand Cat's spiritual message. The song's timeless quality portrays the emotions we all go through and are part of the human experience.
FUEL TO THE SOUL laat goed horen wie Jared Grant is en waar hij voor staat. Met zijn veelzijdige stem en hoopvolle teksten neemt hij je mee naar de ritmische Soul, Funk en R&B van de jaren '70 en begin '80. Samen met producer Ruben van der Velde heeft Jared gewerkt aan een nieuwe eigen sound NEO SOUL voor de nieuwe tracks. Live ingespeeld met drums Davy Henket, gitaar Levy Simons, bas Willem de Booij en keys Victor Weigand om de feel compleet te maken.
NEO SOUL met een hoopvolle tekst.
Follow Jared Grant for updates on news and releases.
About
Lloyd Records is a new Rotterdam based record label with a highly experienced team. We select on talent and quality rather than genre. We are data driven, but put people and relationships first. With in-house studio, A&R, management services, productmanagers, (online) marketeers and more we can provide full service support. At Lloyd Records we have no standard deals but look for common ground and set up team and structure around the artist where and if needed. Most of all... we love music!!
Follow our socials for updates on news and releases.